The US Cyber Games Launch First-Ever US Cybersecurity Team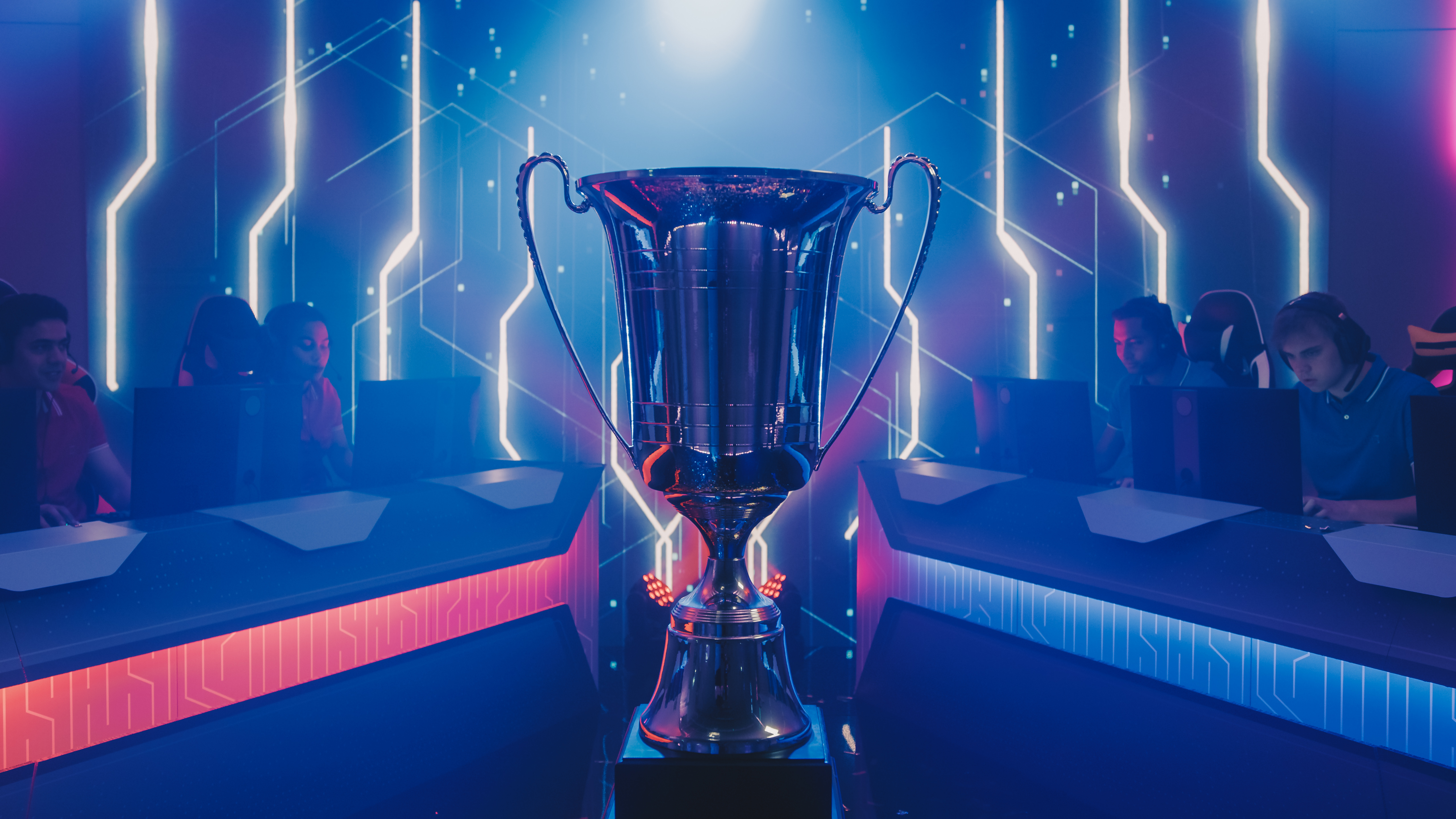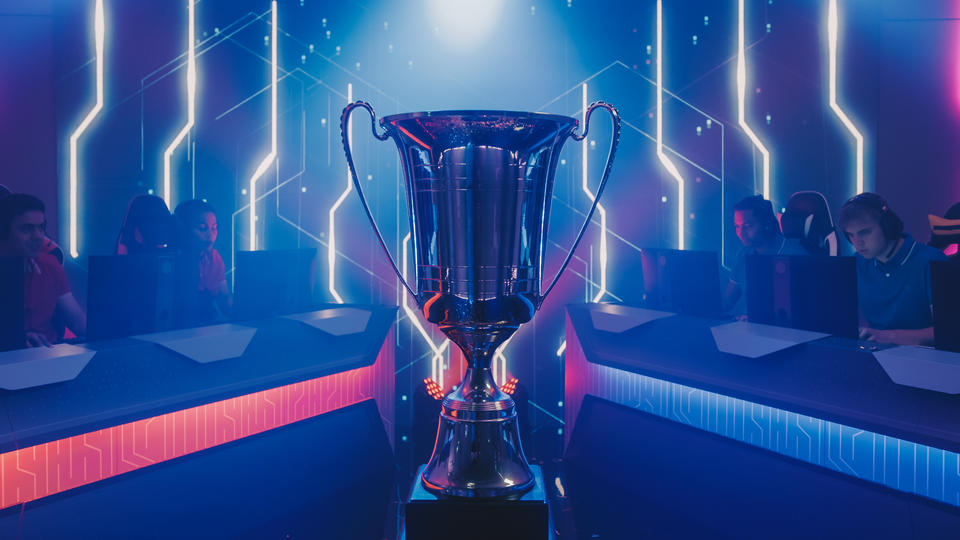 Many of you might know me as the director of the National Initiative for Cybersecurity Education (NICE).  NICE, it is a public-private partnership between academia, industry, and government that is promoting and energizing a community working together to advance an integrated ecosystem of cybersecurity education, training, and workforce development. Therefore, it should not be surprising that NICE is partnering with Katzcy, a SWaM (Small, Women-owned, and Minority-owned Business) certified Virginia firm, and others to standup the first-ever US Cyber Games competition and national team.
However, I suspect that most of you do not know that I am a youth sports coach and a commissioner of our local boys and girls club basketball league.  I am currently coaching high school girls softball.  I thought I would share a few of my coaching experiences and apply it to cybersecurity competitions.
First, the primary goal of youth sports and coaching is player development.  A winning season is great and advancing to or winning the championship is a bonus.  However, it is important to note that is not how I measure success. My goal is to take a player at the start of the season and make them a better player by the end of the season.
Second, that player development includes both "technical skills" and "teamwork skills".  By technical skills, I don't mean writing software code or designing computer networks, I mean the fundamentals of throwing, catching, fielding, hitting, and running the bases.  It is very easy to measure and observe progress in fine-tuning technical skills for softball and it is the same for cybersecurity. We also have to teach players how to operate as a team; which includes communicating, working together on throws and cut-offs, sacrificing your at-bat by bunting the ball to advance the runners, executing double-plays, and other situations that require you to think on your feet and react quickly to situations.
Third, I take satisfaction in practices, not the games.  Of course it is great to compete and put into practice what you have learned.  But a competition, whether on the softball field or in a sandbox computing environment, is only a small part of the learning and development process.  In practices you can identify and work on weaknesses.  You can incrementally introduce more complex information or situations.  You can fail without consequence.  My experience is that players, parents, and fans loves games, while coaches live for practices!
Fourth, perhaps one difference between youth sports and a cybersecurity competition is that most student athletes are not going to play professionally – few are going to play in college or after high school.  However, as a high school coach I am aware of my responsibility for talent development – getting those few elite players, usually the all-stars from their rec. league teams, to compete at the highest possible level because potentially college softball recruiters are watching them play.  There is no greater feeling as a coach than having one of your players recruited to play after high school.
How does that translate to US Cyber Games – if it is not already obvious?
First, competitions are one of the many different learning pathways to developing cybersecurity skills.  On rainy days, we take our players into the classroom and do chalk board sessions. On most days we are on the field connecting theory to practice.  Cybersecurity competitions do that in exceptional ways by providing players with hands-on skills and often pressure situations.
Second, I wish that everyone who participates in the US Cyber Open could get a participation trophy because we want to cast a broad net for participation and we know that there are hundreds of thousands of jobs in cybersecurity, so all are welcome to enter and play.  Going hand and hand with the pathway from youth sports to professional sports, we need to create enthusiasm, excitement, and opportunities for as many athletes as possible to participate.
Third, my role as a high school softball coach is as a volunteer and I know that the US Cyber Games are looking for players, coaches, sponsors, and partners to make the season possible.  If you are interested and not already involved, get out of the stands or come off of the sidelines and step onto the playing field to help make the program a success.
Fourth, since we are in the middle of the Major League Baseball season, I want to share this analogy between youth sports and the cybersecurity workforce.  In my work as a youth sports commissioner, I recognize that one of my roles are to create a feeder system for players who are going to advance to play club or travel sports, JV or Varsity sports in high school, and possibly collegiately or professionally in the future.  I am also well aware that not everyone is going to make it to the Big Leagues.  More importantly, the competition for recruiting elite players at the professional level is intense, so Major League Baseball has developed a Farm Club System consisting of leagues and teams with players at the A, AA, AAA levels.  Cybersecurity needs a farm system.  Rather than every cybersecurity job requiring academic degrees, certifications, or multiple years of experience, we need a farm system consisting of internships, work-based learning experiences, apprenticeships, cooperative education, competitions, and entry-level IT and cybersecurity roles that can allow learners to further develop, practice, and refine their skills so that they can advance in their careers.
Still not sure how to get involved?
Please join me in supporting our cybersecurity competitors by doing your part to ensure that the United States of America Develops a Superior Cybersecurity Workforce. For more details on how to get involved, visit https://www.uscybergames.com.
Lastly, if you're a Federal Information Security Educator, please consider registering for the upcoming FISSEA Summer Forum on June 17. This quarterly meeting provides opportunities for policy and programmatic updates, the exchange of best practices, and discussion and engagement among members of the Federal Information Security Educators (FISSEA) community.